Difficult is Done at Once,
The Impossible Takes a Little Longer.
Remember a criminal charge is not a conviction. The prosecutor and police are working hard to put you in prison, you need an attorney that is working harder to fight for you. Year after year Clayton is recognized as one of the top criminal attorneys in Utah by Super Lawyers and Utah Business Magazine.
Bank Fraud and White Collar Crimes
Drug Possession & Distribution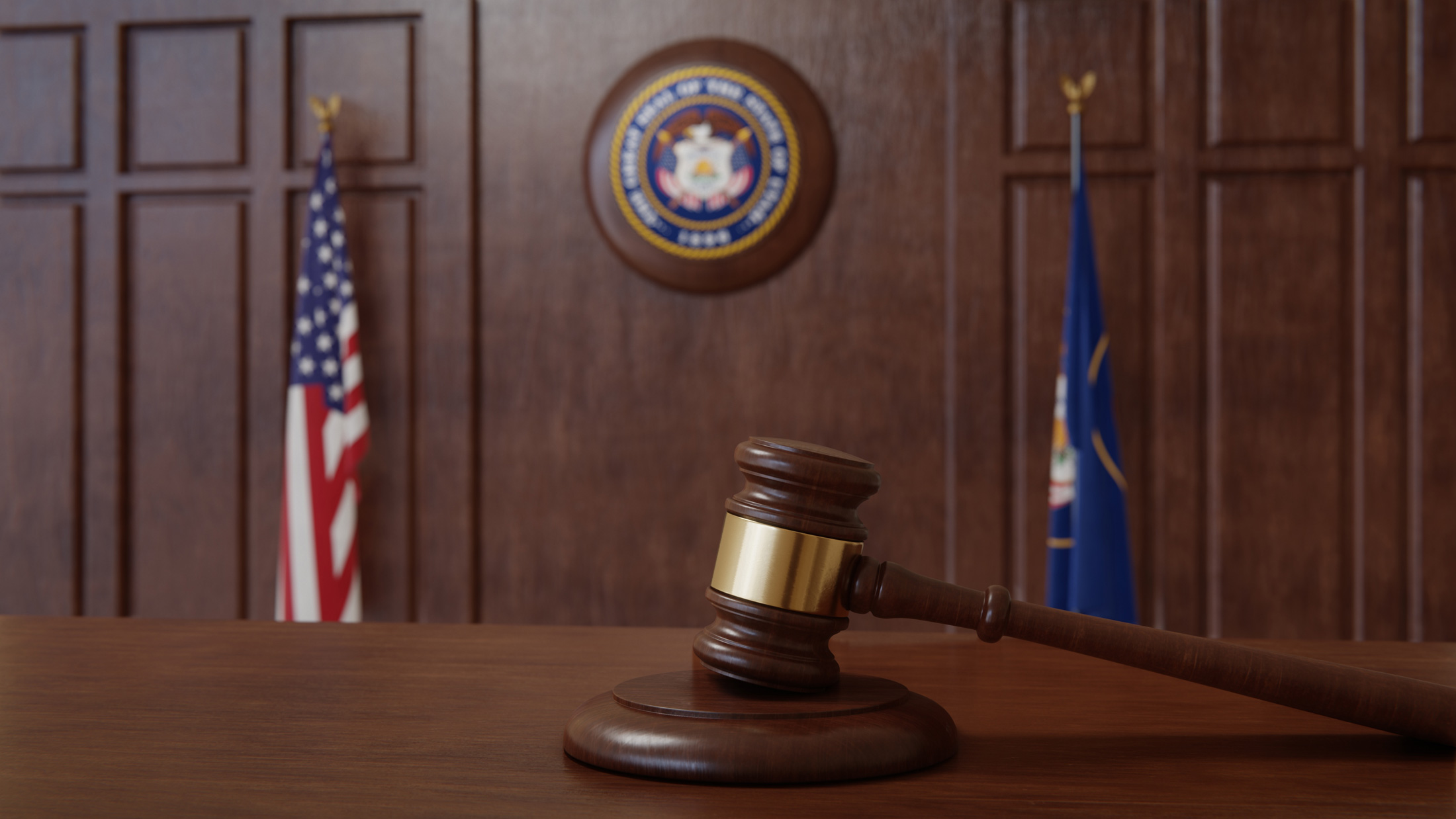 Replace doubt with confidence.  When serious criminal charges jeopardize your freedom, a strong defense is crucial.  What you need is a Utah criminal defense attorney who fights back, someone with a track record of getting results. Utah Criminal Defense Attorney Clayton Simms knows how to get results because he's personally defended clients in 150+ criminal jury trials.

Clayton was so professional. He got me an incredible deal I am so grateful for his service! He has a great relationship with the prosecuting attorney and definitely knows his stuff. I couldn't have picked a better lawyer to handle my case! I will recommend him time and time again to anyone that asks.
Clayton Simms is an outstanding attorney. I met with him months before my case was filed; he is down to earth and takes his job seriously. He talked to me like a friend throughout all possible outcomes and situations. He was on top of my case throughout and called me the day it was filed. From what we thought would be a 3rd Degree Felony is now a class A misdemeanor. I would trust Clayton to the end and would recommend him to anyone.
We were very appreciative of Clayton and his work to get our daughter's charges reduced and avoid further jail time. He was very professional and thorough in his approach to her case. We would recommend him highly to anyone with a criminal case.
Clayton really helped us out with an expungement. We didn't understand the procedure or the steps we needed to follow. He totallly cleared up our questions and was positive and reassuring. My highest recommendation!
I highly recommend Clayton Simms as your next criminal defense attorney. His professionalism, education of the law and our rights, and savvy style make him one of a kind. Thank you Clayton for truly caring and helping us through our situation. We are so grateful…
Would I recommend Clayton Simms? Absolutely! Not only is he incredible at his job he wont treat you like criminal. He talks to you like your a human being and is respectful to you and your family. He is worth every cent, you definitely get what you pay for with Clayton Simms. He will make sure to get you the best possable outcome for you case. If you pick Clayton Simms you wont regret it. I know we dont.
Clayton Simms had not only the upmost attention to my specific situation but was able to understand entirely my position in the situation. He was able to translate all the things I didn't understand dealing with the courts in a way that was clear and understandable. He knows what he is doing and is a great, easy to work with guy. If you looking at things like attorneys on google then you already know you need help and by finding Clayton your life just got easier.
Clayton has always done a great job with our clients here at Dewey's Bail Bonds. I feel confident that he will give them the best legal advise, and approach there case the best way possible. We have known Clayton for a long time. He is a good man, and a great attorney.
I have used Clayton twice and both times he did and outstanding job! Wonderful attorney and professional to work with! He is a true class act, I would definitely recommend Clayton!
If you are looking for a great lawyer that will not only support you but will fight for you, I highly recommend working with Clayton Simms. He is one of the best lawyers here in Utah. I trusted him with not only my time and money but most importantly my future. Thanks again Clayton.
If you are looking to hire a criminal defense attorney I would highly recommend Mr. Simms. He is not only extremely knowledgeable regarding the law, but is an attorney who truly cares about your case. Mr. Simms is diligent, kind, and once again knows how the law works. He answered every legal question I had regarding my case, and would promptly notify me as to what has transpired, and what the next steps would consist of.
I have the utmost respect and admiration for Clayton Simms. He works diligently for his clients. His knowledge and expertise as a lawyer, along with his humor and compassion as an individual, truly set him apart.
Phone: 801-359-0404
9 Exchange Place, Suite 600
Salt Lake City, UT 84111
Clayton Simms has represented people in criminal cases ranging from Misdemeanors to Murder.  The police and prosecutors are working hard gathering evidence to put you in prison.  You need an aggressive attorney who will fight back.  Only a handful of attorneys truly know how to negotiate effectively and win at trial. Fight for your rights and future.